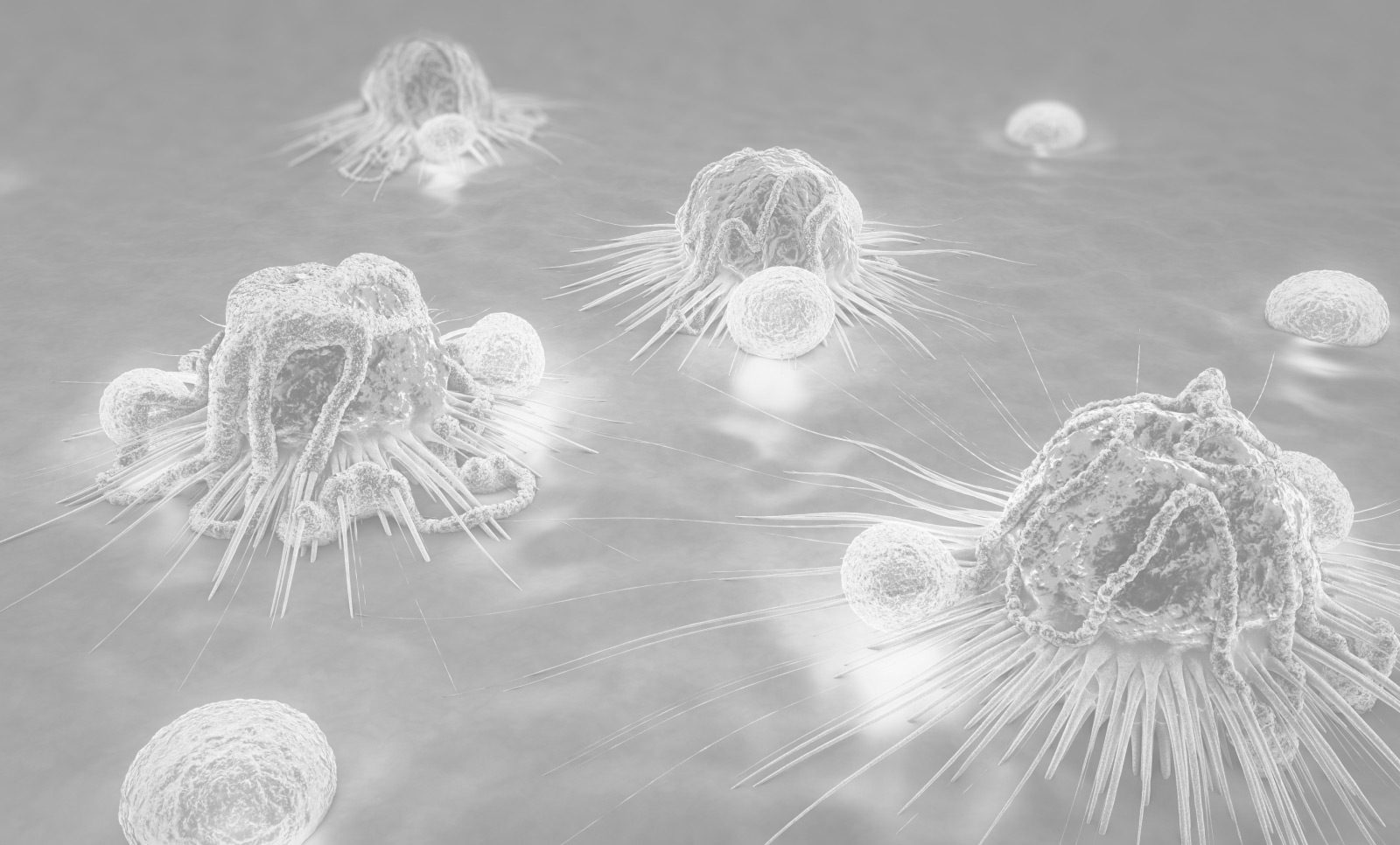 Company Overview
Axelia Oncology is a biopharmaceutical company aiming to transform the treatment of checkpoint insensitive cancers through the activation of TLR2/6 engagement of the innate immune response.
Axelia Oncology is developing AXA-042, a potent selective, systemically delivered, TLR2/6 agonist for solid tumour indications.
AXA-042 development is based on vaccine adjuvant research from the laboratory of Professor David Jackson at the Peter Doherty Institute for Infection and Immunity, University of Melbourne.
The company was founded with a Series A investment from the Brandon Capital managed Medical Research Commercialisation Fund (MRCF) and Uniseed.
Phil Kearney, PhD, MBA
Chief Executive Officer
Phil holds a Ph.D. from Monash University, which was followed by post-doctoral training at the Murdoch Institute in Melbourne and University College London. He also holds a MBA from the University of Sydney. Dr Kearney began his career as the Head of the Research Laboratory in one of Australia's leading Haematology Departments at St Vincent's Hospital (SVH), Sydney. The theme of the laboratory was anti-sense and ribozyme mediated ablation of bcr-abl expression in chronic myeloid leukaemia. After 12 years at SVH, he moved to Europe to lead preclinical oncology at Active Biotech, Sweden, and then took over as Head of Biology at Santaris Pharma, Denmark. In the latter, the highlight was the first publication of regulation of a microRNA in non-human primates in the prestigious Nature journal.
He joined Merck Sharp & Dohme Australia in 2007 as the key scout for innovative research and development in Australia, New Zealand, India and some parts of South East Asia. In his time with MSD, he has led or been part of the team who have transacted deals worth more than $2B, covering acquisition, licenses, and R&D collaborations with biotechs and academic institutions.
Phil joined Axelia Oncology in Feb 2021.
Anna Galkin, PhD
Chief Scientific Officer
Anna is the head of preclinical and translational research, overseeing several key functional areas, and has critical responsibilities in corporate and clinical strategy and operations. Anna has extensive experience in drug discovery and development. She spent her early career (10+ years) at Novartis, focusing on oncology target ID and validation, lead candidate optimization and preclinical development of multiple therapeutic modalities (including small molecules, biologics and immune activating agents). Her work resulted in several patents and contributed to multiple programs currently under clinical evaluation. Prior to joining Axelia Oncology, Dr Galkin was an Associate Director of Biology at Gossamer Bio, San Diego CA, leading translational research efforts in pulmonary and autoimmune indications. Dr Galkin received her PhD from The Scripps Research Institute in San Diego, CA and her B.S. in Biology from Cornell University in Ithaca, NY.
Ardian Latifi, PhD
Director, Clinical Operations
Ardian has over 12 years of preclinical and clinical research experience. His PhD thesis focused on drug resistance in ovarian cancer publishing several scientific articles in various journals. Following his graduation from the University of Melbourne, he embarked on conducting Clinical Research programs at Nucleus Network – a specialist phase 1 clinical unit. During his employment with Nucleus Network, Ardian has held various position in conducting clinical studies. He has played a significant role as a Business Development Associate in acquiring new studies and repeat work. Following his transition to Que Oncology Pty Ltd, Ardian has managed and developed the clinical program. He has successfully executed multi-million-dollar clinical trials conducted in several countries. Recently, Ardian has joined Ena Respiratory Pty Ltd to lead their phase 2 clinical trials on COVID-19 and influenza indications. As a result, Ardian has obtained extensive experience in clinical trials and has established good working relationships with several local and international sponsors, CROs, and other related health institutions.
Grant Mchlachlan, PhD
Director, CMC
Grant has over 20 years' experience in drug development, including managing CMC activities and clinical development. He has a Ph.D. in Chemistry from Monash University Australia, and then completed 2 years of post-doctoral research at the University of Utah. On his return to Australia, he joined IDT Australia where he was responsible for the commercial aspects of IDT's contract manufacturing business, focusing API process development and scale up. Following a stint at Melbourne Ventures, where he was Project Manager and was responsible for a number of the University of Melbourne's research translation and commercialization opportunities, Grant joined Armaron Bio as Chief Executive Officer. He led Armaron through fund raising, pre-clinical development and finally through to the completion of a Phase II clinical trial.